Banners are a great way to make a big impact in today's competitive landscape. In addition to traditional vinyl banners, you can rely on us to print custom banners that will get your business noticed. Any size, any width, we can print it. We have even done a 4' x 20' banner!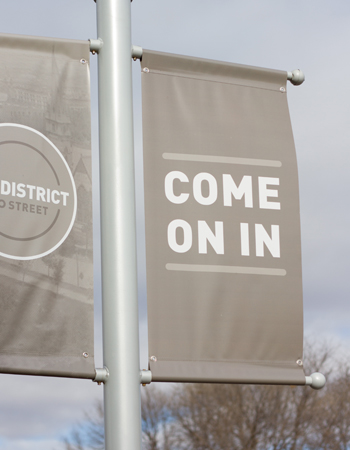 Standard full color banner with ropes and grommets.
For custom sizes, please contact us and we will be more than glad to provide a quote. 
| 2 x 6 | 2 x 8 | 2 x 10 | 2 x 12 |
| --- | --- | --- | --- |
| Contact Us For Pricing | Contact Us For Pricing | Contact Us For Pricing | Contact Us For Pricing |
| 3 x 6 | 3 x 8 | 3 x 10 | 3 x 12 |
| --- | --- | --- | --- |
| Contact Us For Pricing | Contact Us For Pricing | Contact Us For Pricing | Contact Us For Pricing |